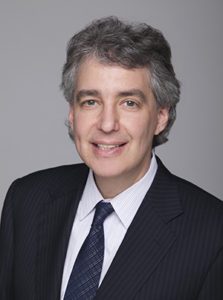 Dr. Craig Rosenberg is the founder of Global Technica and is an accomplished human factors engineer, user interface designer, software engineer and systems engineer with extensive expert witness experience specializing in user interface design and human factors issues for embedded, mobile, web, desktop, and server software.
Google, Samsung, Amazon, Boeing, IBM, Disney, Sony, Nintendo, Dell, AT&T, Motorola, Ericsson, HTC, LG, Mattel, Sephora, US Army, US Air Force, FAA and many others all trust Dr. Craig Rosenberg as a highly experienced software expert.
Dr. Rosenberg has been retained as an expert witness for both plaintiff and defense in approximately 80 cases and has testified in both State and Federal court, USPTO, and at 24 depositions.